After reluctantly agreeing to testify before a House antitrust committee at the start of July, Apple CEO Tim Cook has reportedly spent much of the month since preparing for it.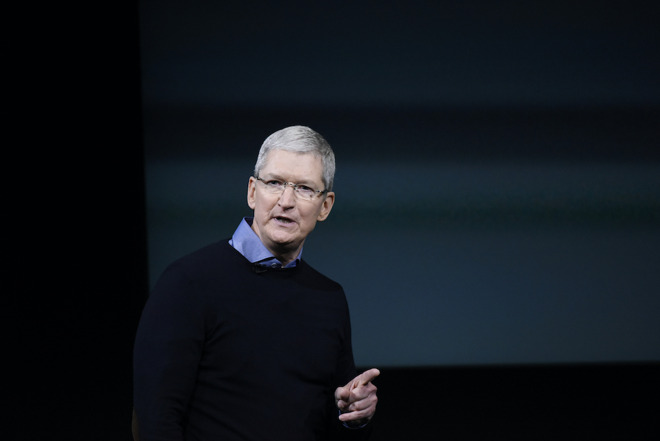 Credit: Apple/Getty Images
Cook originally showed some reservations about appearing via video conference before the U.S. House Judiciary Committee, prompting threats of a subpoena by lawmakers. On July 1, he agreed to testify.