Letsignit – the best e-mail signature manager
Get the most out of your e-mail signatures
With the best email signature manager on the market, iSupport will help you set up a centralized interface to easily create, manage & deploy the email signatures of all your employees. Thanks to the synchronization with your directory (Azure AD or local directory), all your users' information is automatically and securely pre-filled.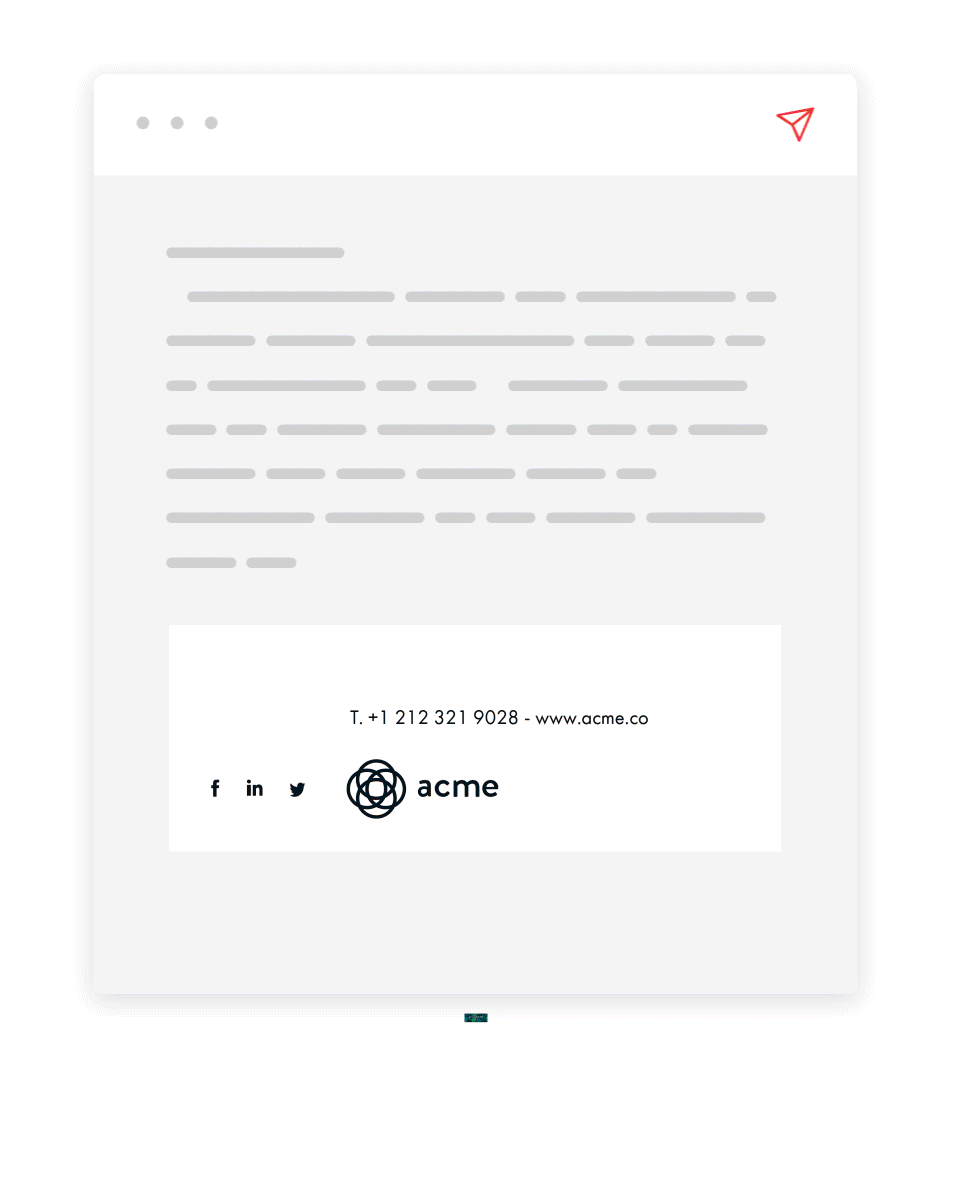 Say goodbye to inconsistencies and mistakes in your email signatures. Each employee automatically benefits from a signature in your brand's colours. Turn them into true ambassadors with on-brand, standardized email signatures templates!
Make every point of contact count by broadcasting your marketing campaigns in your email signatures and thus in every email, you send.
Thanks to a wide choice of templates and the Drag & Drop Designer, you can create 100% branded and secured email signatures in a few clicks.
Assign them to the desired employees and deploy them to all their devices.​
No more technical snafus when a new employee arrives: synchronization with your corporate directory (Azure AD or local directory) automatically reflects your updates in your email signatures!​
Click here to visit Letsignit's webpage for more information