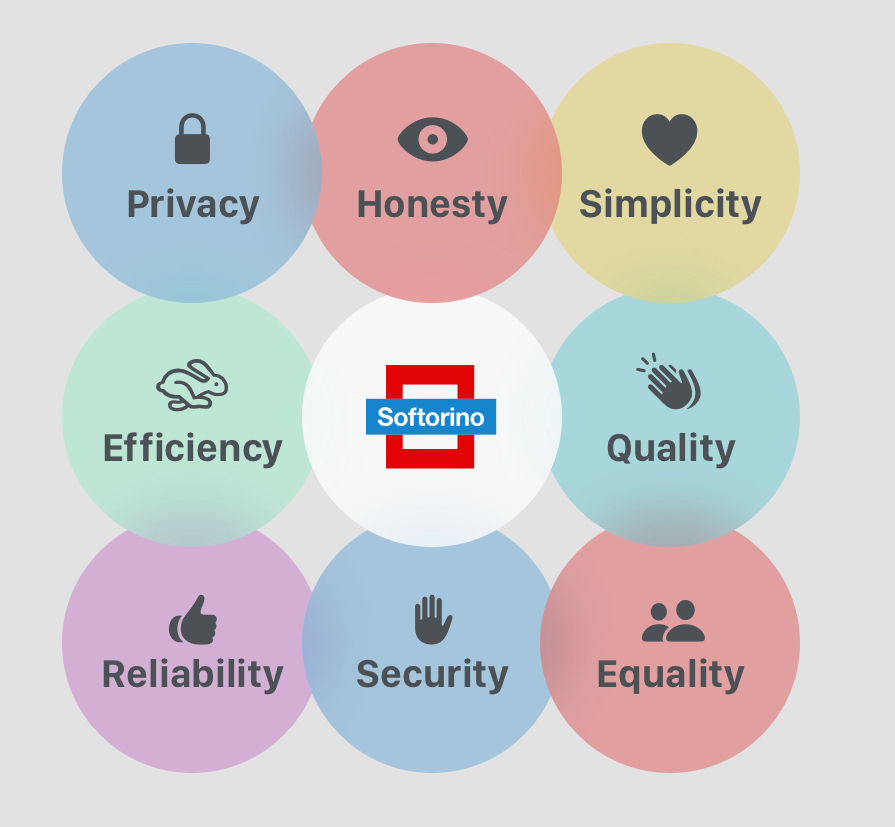 First we would like to say that iSupport LOVES Softorino apps!
Apple may produce some of the most fabulous apps in the world but sadly with a lot of limitations for users. This is where Softorino has done a great job: liberating the Mac (at least some limitations of macOS)
Softorino is an independant software company which loves making shockingly-simple but useful software. They created WALTR, Softorino YouTube Converter, Folder Colorizer & iBetterCharge and a couple of other really cool apps.
And now Softorino has launched Universal License, an an all‑in‑one subscription that bundles all current and future Softorino apps. It's the easiest way to get your favorite Softorino software at one incredible price. Universal License includes the best apps to save you time and help you become more productive. Apps include WALTR PRO, SYC 2, Folder Colorizer 2, iRingg, & much more.
Click here to see Softorino's Keynote presenting all upcoming news in 2022 and here to visit their product page.
We know you'll also love their products!